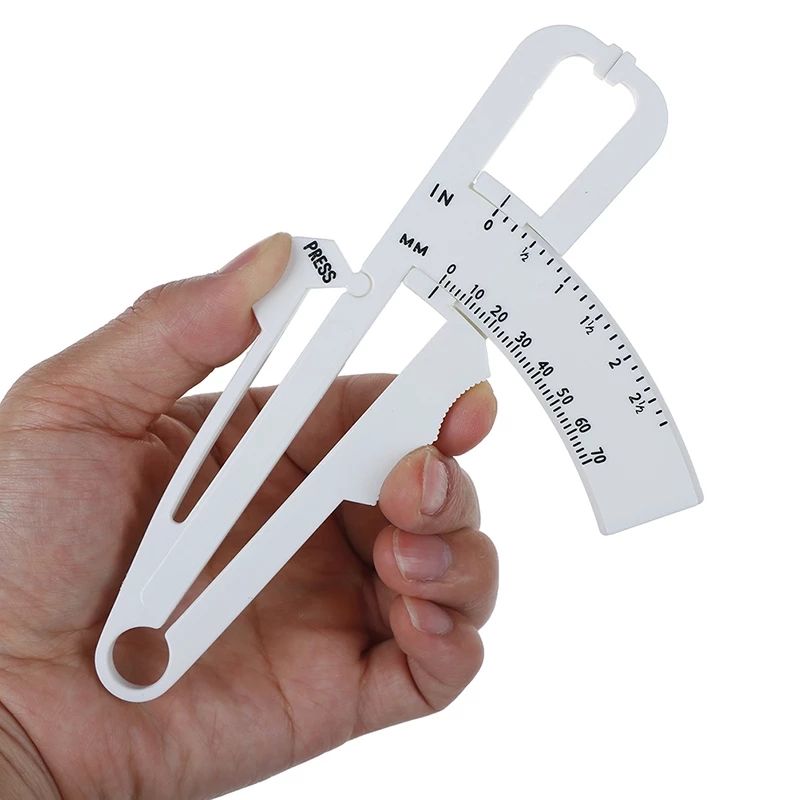 Body Fat Caliper Measure Tool Skinfold Calipers with Measurement Charts and Detailed Manual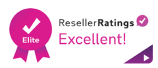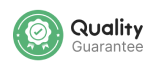 Description
* illustrate:
1. Measure your body fat by skinfold measurement.
2. Refer to the Body Fat Interpretation Chart to determine your body fat percentage and what it means.
3. Length: about 17cm/6.69inch
4. Weight: about 20 grams
4. Measure the percentage of fat in the abdomen, waist, arms, buttocks or legs, etc.
* Features:
1. Includes body fat tool, body fat measurement chart, body fat measurement instructions and body fat tracking chart
2. Accurate, reliable, private, easy to use, convenient and durable
* Imported
30 Days Free Return
100% Secured Payments